Big Events & Activities in Hangalaxy
Time :2021-06-04 14:08Author :Hangalaxy
The 4th Beijing University Students' Optical Communication Product Engineering Practice Competition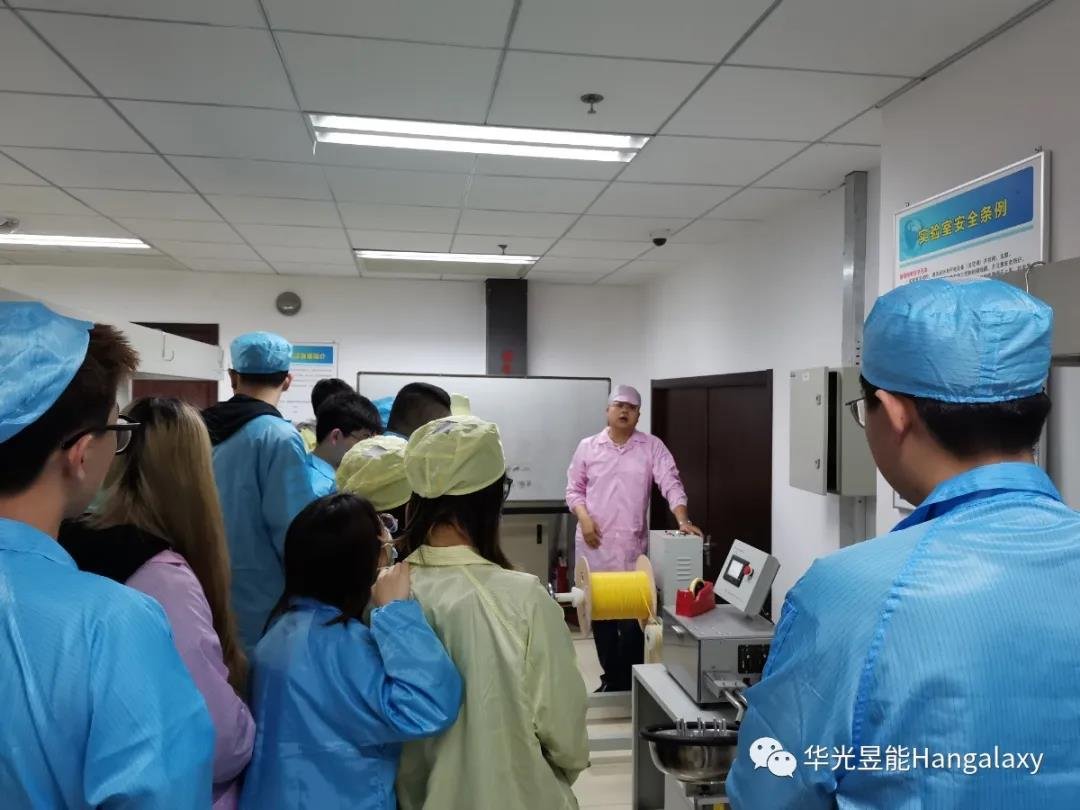 In order to further assist the development of optical communication disciplines and enhance the professional literacy and practical skills of future optical fiber transmission practitioners, the North China University of Technology, Beijing University of Posts and Telecommunications, Beijing Institute of Petrochemical Technology, Beijing Technology and Business University, Beijing Information Science and Technology University, Capital Normal University, etc. [The 4th Beijing University Student Optical Communication Product Engineering Practice Competition] sponsored by the electronic information professional group of colleges and universities, and co-organized by Hangalaxy Company, was held at Hangalaxy-Northern Polytechnical University from April 6th to 11th. Held with engineering practice base. The six universities have discovered more than 500 outstanding students who are the most energetic and thoughtful in optical communications to participate in the training and competitions in batches. Hangalaxy Company sent technical engineers to Beijing to conduct directional training on optical fiber transmission knowledge and optical fiber technology practical skills for outstanding students from various universities.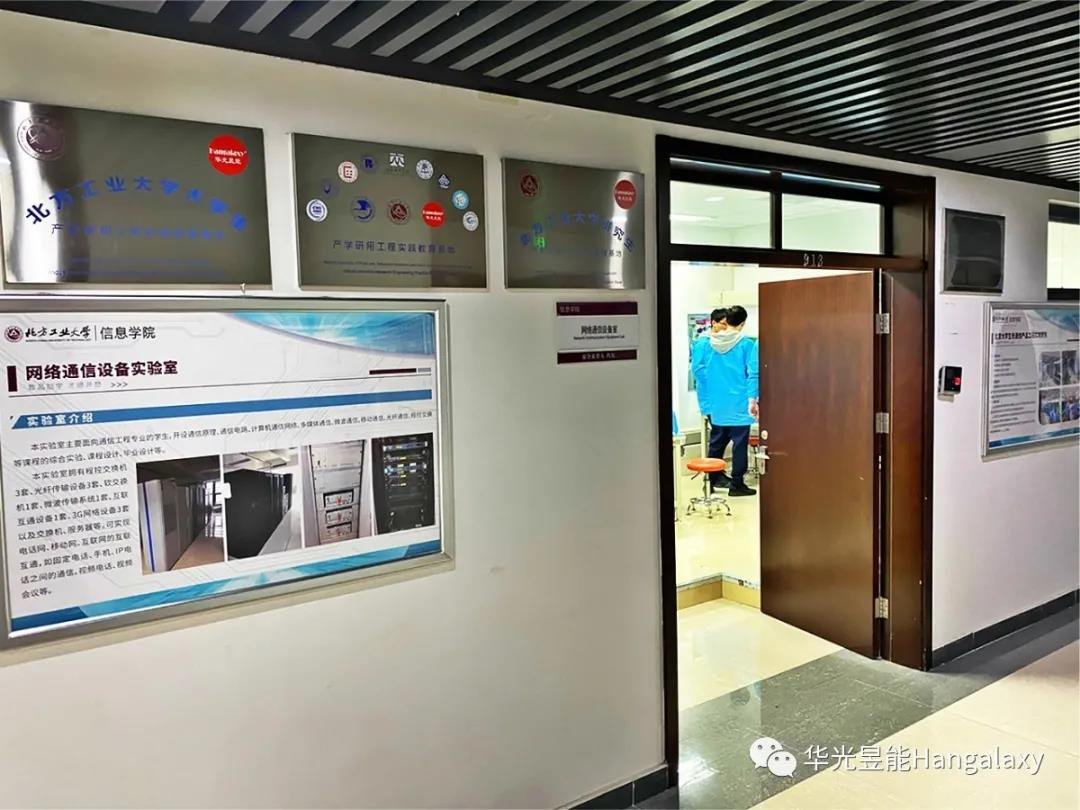 Continuing the tradition of combining theory and practice in the previous three optical communication product engineering practice competitions, in this practice competition, Hangalaxy engineers used 5G+8K new optical transmission technology to empower the students and insist on strong chemists. The practical ability and the ability to think and change what they have learned, guide the students to explore the optical fiber transmission market in depth, with the spirit of research, the original intention of the craftsman, and the development prospects of optical communications as their own responsibility, continue to expand market applications, and persevere in pursuit of the ideal of light. Become a new generation of chasing teenagers.
In order to actively build an optical communications talent ecosystem and make a long-term layout for the sustainable development of the industry, since 2017, Hangalaxy and North China University of Technology have jointly established an engineering practice base for production, study, research and application, which is a professional degree in electronic information of North China University of Technology. Provide professional support for undergraduate and postgraduate training. Since then, Hangalaxy has successively established university production, study and research engineering practice bases with Beijing Technology and Business University and Beijing Institute of Petrochemical Technology to provide professional settings, talent training goals, student knowledge and ability structure for these universities in optical communication disciplines. Give assistance and coordinate with the university's optical communications discipline to train practical talents who can apply what they learn.